Optimize the way you grow
Tell your story
Get the best solutions for your crops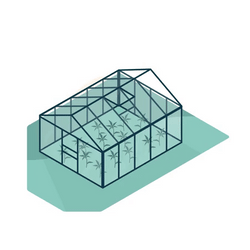 Wide range of products
We supply a wide range of pots and hanging baskets.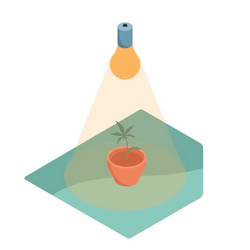 High Quality Products
We supply high quality products for your growing needs.
About us
At Grow-Rite, we take pride in being a trusted partner to the nursery industry for over 18 years, delivering a wide variety of nursery supplies.
With years of experience and a deep understanding of the unique needs of our customers, we strive to deliver innovative solutions that help nurseries thrive and grow.
Learn more